As well as teaching the International Baccalaureate Standard Level Math class I have two Junior classes of TOK (Theory Of Knowledge). The syllabus categorizes 'ways of knowing' and 'areas of knowledge' with in which structure we work. The overall objective of the class appears very much to support students in becoming more conscious thinkers who can clearly articulate claims, ideas and beliefs and be ready to support their thinking with evidence or statements of faith and students who can hear and respect (and more importantly understand) the validity of a different perspective.
The National Public Radio show I am taken with is "Radiolab  a show about curiosity. Where sound illuminates ideas, and the boundaries blur between science, philosophy, and human experience." Clips from this show are made for the Theory Of Knowledge Class. Whether it is in the area of Science and the nature of time: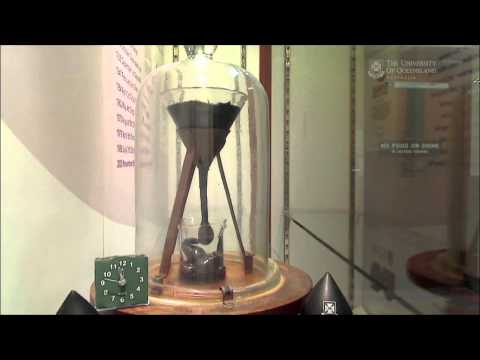 Or whether it's transient global amnesia and the nature of memory: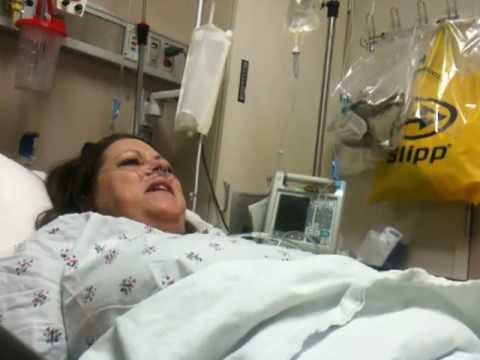 On October 31st Radiolab aired an episode called "Haunted" that gave a spooky jump for listeners and had them follow the story of a young man whose parents die and leave him with unresolved emotional issues. (I am inferring the issues but go ahead and listen and you'll see what I mean). The account of this guys experience lead up to a 'paranormal team' visiting his home and contacting the spirits with various consequences and more questions raised.
(Jon Feinstein 'Ghost' from Flickr)
I set my students up (they were already prepared to a certain extent) to simply note what became known and in what ways was that knowledge acquired. Afterward I had them take two minutes to write down one particular example from their notes so as to be able to share with their table group; after a further three minutes we switched to class discussion with the main objective (from my point of view) being to have them clearly articulate what was known and the way in which it was known. For example… a student soon made the statement that they knew there was a ghost because they 'felt it's presence'. Ding ding ding…. In  Theory of Knowledge 'perception' is strictly 'sense perception' and when you use the word felt it implies the sense of touch. Either way unpacking the phrase 'felt it's presence' was both fun and enlightening. It becomes clear quite quickly that your choice of words are important when clearly communicating an idea! (Especially when you have external assessments that expect you to use language in a very specific manner).
As to the existence of Ghosts the jury is still out but the discussion became a lot stronger and the understanding of what was known (and to what extent) and in which ways that was known grew tremendously.